August 14 2017 | Beijing
In 2017, China and Israel celebrated 25 years of diplomatic relations. When in 1992 the two countries established formal diplomatic relations, the most western and eastern parts of Asia were linked together.
With the support of the government of Israel, She Loves Tech will lead the winning teams of She Loves Tech China on a high tech tour to Israel from September 5-7, during which they will attend the 5th Tel Aviv Innovation Festival and gather alongside outstanding companies and entrepreneurs from across the globe.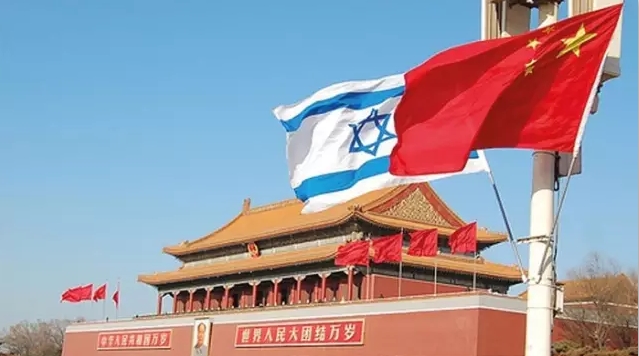 On August 13 2017, the China round of the She Loves Tech Global Startup Competition was successfully held in Beijing.
Jointly founded by Lean In China and TechRock, with the support of the Beijing Women's International Center, She Loves Tech consists of a global startup competition in 8 locations across the world – Canada, China, Germany, Hong Kong SAR, Indonesia, Israel, Pakistan, and Singapore, all strategic locations on the "One Belt, One Road" axis, with the final round of the competition held during the inaugural She Loves Tech International Conference on September 16 2017 in Beijing, China. She Loves Tech aims to showcase the newest trends in technology leadership, startups, innovation and the opportunities they bring for women, and is now the largest-scale tech startup competition for women.
Winners of the China and Hong Kong rounds of competition visited Israel from September 2 – 9 for a week-long high tech tour.These teams included:
OKGallery creates multiplayer, interactive and AR offline art experiences.
Nainiu Mama uses big data and the "Internet+" operating model to provide professional care to pregnant women and infants, with special attention to post-natal care.
Randory uses patented intelligent semantics analysis and knowledge maps to increase the efficiency and accuracy of technology innovation.
Skin Data (Hong Kong) is dedicated to providing personalized precision skincare solutions using medical grade materials and AI technology.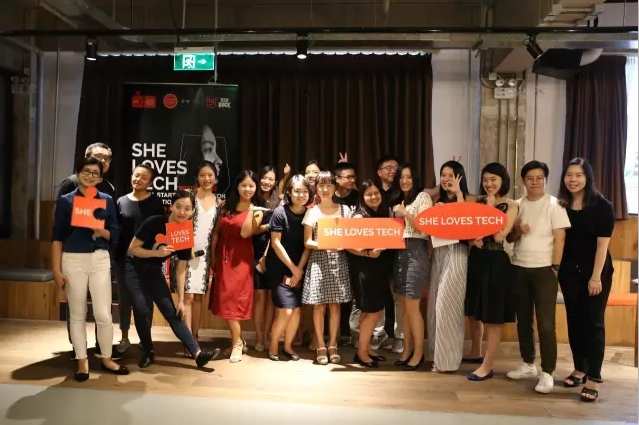 Winners of the She Loves Tech China round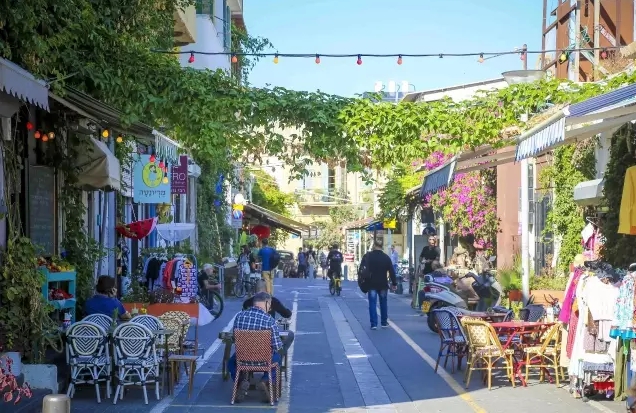 Tel Aviv, a city out of a painting
Itinerary for 2017 She Loves Tech Israel High TechTour:
Sunday September 3
The She Loves Tech China delegation visited high tech companies in Tel Aviv and met with teams from the Israel round of competition. The delegation also networked with She Loves Tech partners TLVGenerator, Merkspace, WMN, and DLA Piper.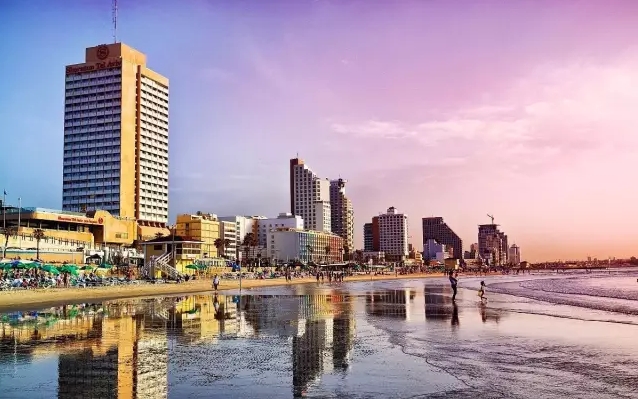 Tel Aviv's Jaffa Seaside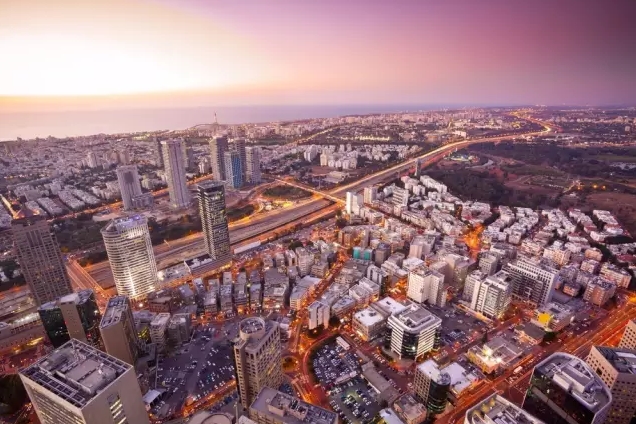 High tech city of Tel Aviv
Monday September 4
She Loves Tech visited Jerusalem. This ancient city has a rich 3000-year history and is a sacred place in which the east and west meet and the cultures and traditions of Judaism, Christianity and Islam are reflected in the architecture, customs and dress of the city's people, filling the city with a sense of prosperity and vitality. Among the many impressive sites were the stone roads and Bauhaus stone buildings, Via Dolorosa, the Church of the Holy Sepulchre, Jaffa Gate, Dome of the Rock, and Temple Mount. She Loves Tech also visited the Israel Museum and Vad Yashem Holocaust Memorial, putting Jerusalem's challenging and prosperous past before our eyes. From the top of Mount of Olives we overlooked the whole city, absorbing its history and many changes.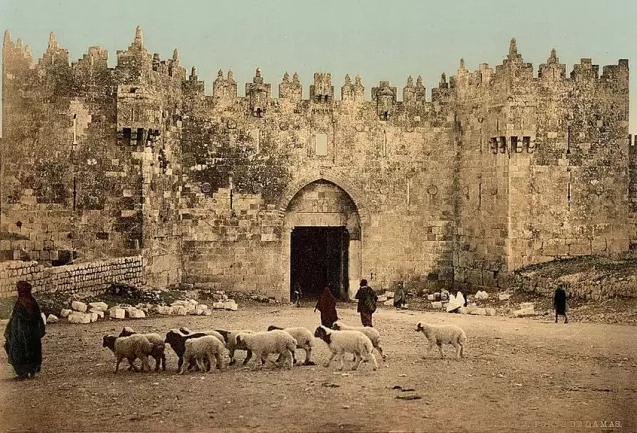 Jerusalem's old Damascus Gate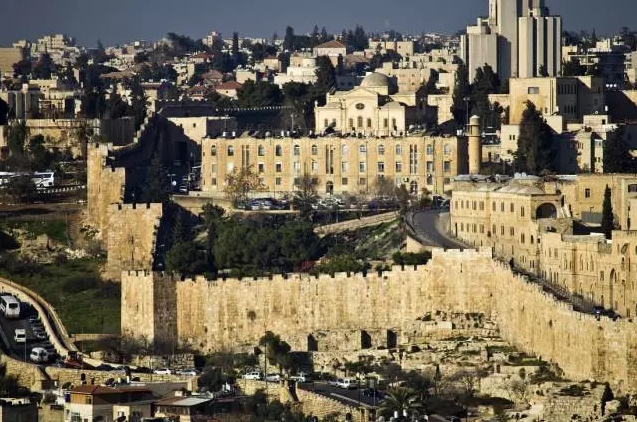 View of Jerusalem from Mount of Olives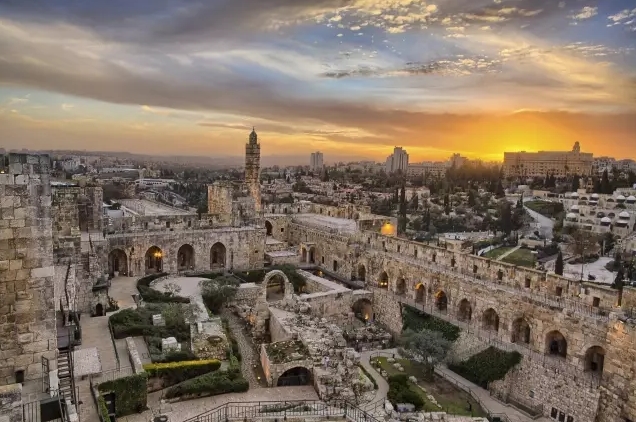 Historic Jerusalem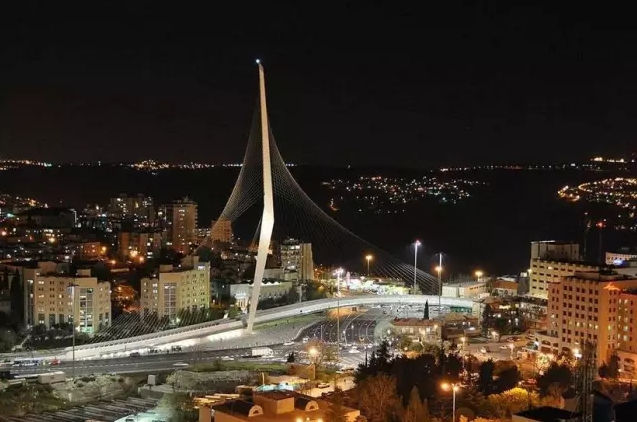 Jerusulum at night
She Loves Tech then discovered the modern Jersusalem as the delegation met with some of the leading tech companies in Israel, learning about their technology, operations and management. Participants drew lessons from the startups while broadening opportunities for them to connect and innovate together.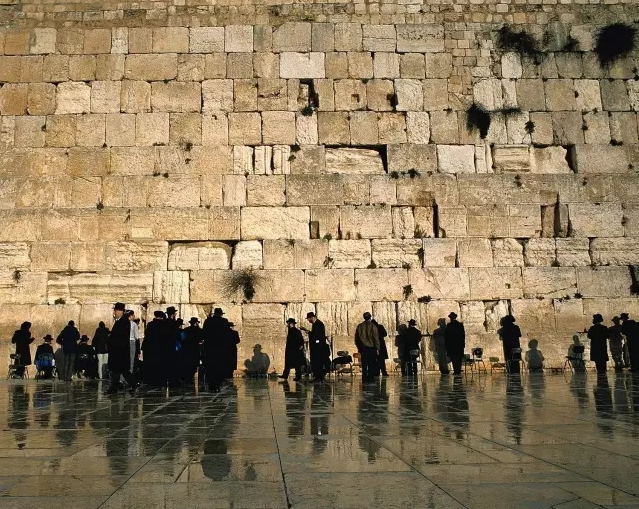 Jerusalem's Wailing Wall
The 8th Tel Aviv Cities Summit focused on "Cities as Beacons of Democracy," "How to Build Future Cities" and "The Role of Innovation in Future Urban Development". It hosted Tel Aviv – Jaffa Mayor Ron Huidai, DLD Tel Aviv Innovation Festival Chair Mr. Yossi Vardi and various national and local leaders in politics and business, including former Greek Prime Minister and President of Socialist International George Papandreou, Mayor of Cologne Germany Henriette Reker, Chief Marketing Officer of Startup Nation Central Guy Hilton, Orange Fiber Co-founder Enrica Arena
Bloomberg Associates CEO and Marketing and Communications Principal George Fertitta, IBM Cognitive Solutions and Watson Leader Willian Carbone, and Airbnb EMEA Regional Campaign Manager Sofia Gkiousou, among others.

Wednesday - Thursday,September 6-7
The two-day Tel Aviv Innovation Festival kicked off.The first day provided opportunities to network with different companies and startups through a variety of face-to-face meetings and seminars. The event hosted representatives from BNP Paribas, 4YFN, Samsung, Google, Nomads Foundation, Antwerp Business Symposium and other overseas startups.
On the second day of the festival, there were events with Microsoft, Amazon, the Israel Innovation Authority, Nomads Foundation, and a tour of Tel Aviv Port.
Breakfast was also a highlight – complete with orange, French and chocolate-themed spreads!
Friday September 8
Return flight to China
The winner of the Israel round of competition will goto Beijing to attend the weeklong She Loves Tech bootcamp from September 11 –15. The bootcamp includes visits to Chinese and international tech companies, networking with investors, workshops and more. On September 16, they will compete at the She Loves Tech Global Startup Competition along with the winning teams from other countries. They will also attend the She Loves Tech International Startup Forum, which will bring together top Chinese and international investors, businesses, and startups committed to advancing technology for women and women in technology.
For more information on the Israel Innovation festival, please visit the following websites:
DLD TelAviv Innovation Festival: https://www.dldtelaviv.com
Tel Aviv Cities Summit: http://www.telavivcitiessummit.com
For more information on She Loves Tech, please add us on WeChat at SheLovesTech, find us on Facebook or Twitter @SheLovesTechOrg or visit our website at www.shelovestech.org.