She Loves Tech Hong Kong: 150,000 People Share the Power of Women in Tech and Startups
July 22 2017 | Hong Kong
On July 22 2017, the Hong Kong round of the She Loves Tech Global Startup Competition took place.
Jointly founded by Lean In China and TechRock, with the support of the Beijing Women's International Center, She Loves Tech is a global initiative showcasing the convergence of the latest trends in technology, entrepreneurship, innovation and the opportunities it creates for women.
Guests at She Loves Tech Hong Kong discussed the power of women in tech and startups. Lean In China Founder and President Virginia Tan delivered the event's opening remarks.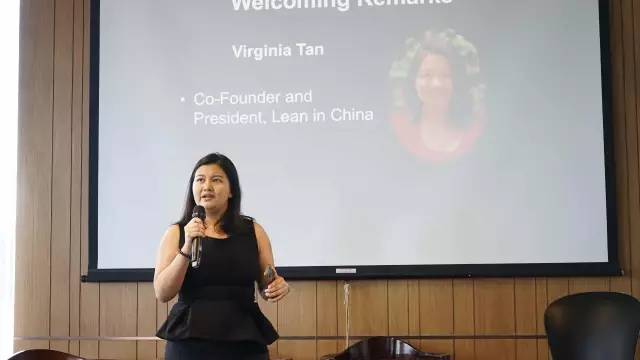 Lean In ChinaFounder and President Virginia Tan delivers opening remarks at She Loves TechHong Kong 2017.
Skin Data was announced as the winner of She Loves Tech Hong Kong 2017, and will be joining the She Loves Tech Global Startup Competition Finals and International Forum in Beijing in September, along with teams from China, China, Germany, Indonesia, Israel, Pakistan, and Singapore,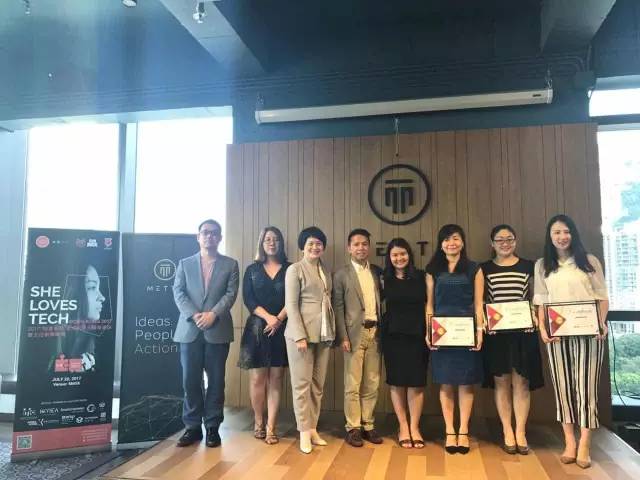 Participating teams and speakers of the 2017 She Loves TechGlobal Startup Competition Hong Kong round
Other impressive startups competing at She Loves Tech Hong Kong 2017 included:
Valoot (Third Place Winner) provides companies with innovative solutions for foreign exchange, improving the in-store user experience of multicurrency bank cards. The startup is already profitable.
The ContactStore Limited provides single-capsule beverage machines, including hardware and software. The company cooperates with other beverage and food businesses, in addition to developing its own beverage capsules.
Skin Data (First Place Winner) is dedicated to providing personalized precision skin care solutions using medical grade materials and AI technology.
Yicloset is a one-stop fashion apparel retail platform providing nationwide services for all occasions, organisation, fashion information and wardrobe management.
Green Energy (Second Place Winner) is an R&D company, developing and selling high-efficiency, high-density wind and solar power controllers.
WanderSnap, a company that has been compared to the Airbnb for photographers in Asia, allows travellers to connect with local photographers to capture their exciting holiday moments.
LeaninHealth – Walnut is a mobile application for managing health at home, aiming to help businesses reduce staff medical expenses and absences due to illness. It helps users track and manage lifestyles, including helping users identify and remember living habits which can lead to chronic disease.
AApay allows people to use different methods of mobile payment to quickly split and pay restaurant bills.
ParkLU is a platform for connecting brands with Chinese media and influencers.
OxpeckerLabs manufactures wearable medical devices to monitor health while sleeping and exercising.
She Loves Tech had the pleasure of hosting Mrs.Agnes Mak Tang Pik-yee, President of the Hong Kong Activity Council. She has over thirty years of experience working in the technology consulting industry, and offered deeps insights into innovation and women in tech. With a relaxed and humourous tone, she shared the development and power of women in technology.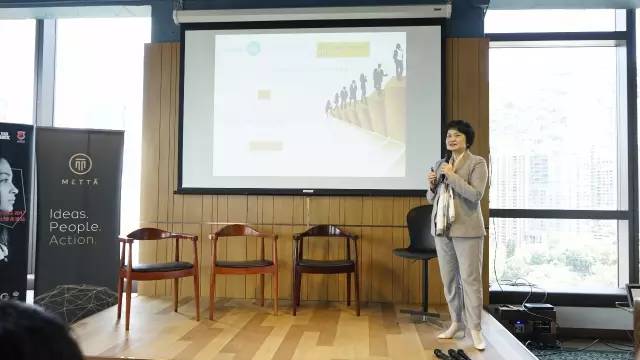 Mrs. Agnes MakTang Pik-yee, President of the Hong Kong Activity Council, speaking at SheLoves Tech Hong Kong 2017.
She Loves Tech was also honoured to host a variety of female entrepreneurs working in the tech industry.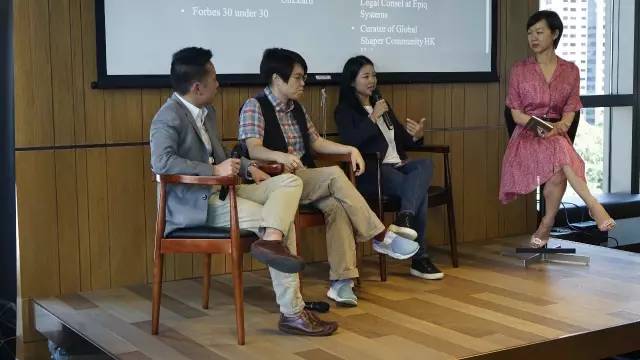 Guest speakers, from left to right: Global ShaperCommunity HK Hub Manager Sebastian Ko, Unlearn founder and CEO Chen Ruitong andWolaidai founder Jenny.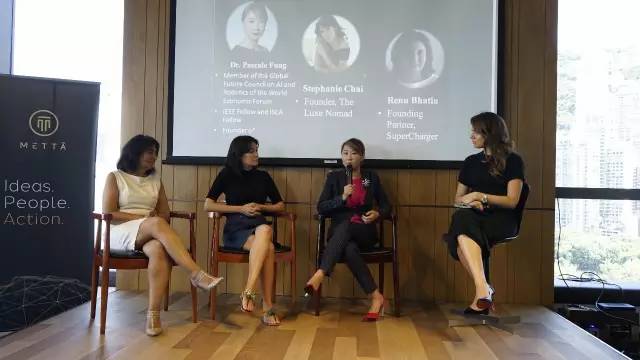 Guest speakers,from left to right: Founder of Supercharger Renu Bhatia, Founder of The LuxeNomad Stephanie Chai, and Professor Pascale Fung, Founding Member of the HongKong University of Science and Technology Human Language Technology Center atthe Department of Electronics and Engineering
She Loves Tech Hong Kong was co-hosted by Lean In China, TechRock and education company We Are U Promise. The event, which was broadcast by UTV, was watched by approximately 150,000 people who has the opportunity to learn about the importance of women in tech.
For more information, please add us on WeChat at SheLovesTech, find us on Facebook or Twitter @SheLovesTechOrg or visit ourwebsite at www.shelovestech.org.
Photos/Annaarella